Any questions or concerns? We want to hear from you!
Fill up the form below and we will get back to you as soon as we can.
Store Information
We'd love to hear from you - please use the form to send us your message or ideas. Or simply pop in to our boutique during our hours:
Email:
deliziososkincare@gmail.com
Call us:
226-721-0922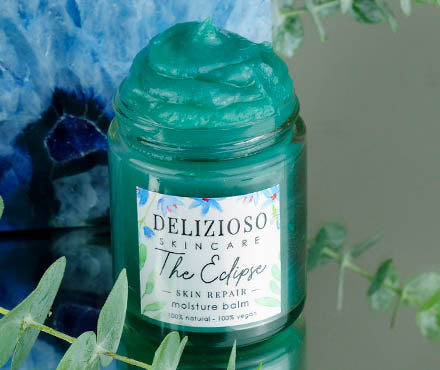 Butter Rich Balms
Get the nourishment that your skin needs with our collection of facial balms. Ranging from oil cleansing to night care and rich in antioxidants, find your perfect match.
Shop Now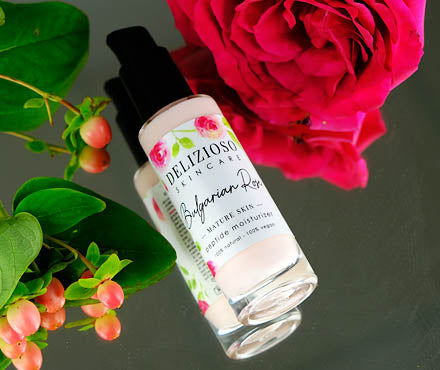 Facial Creams
Find the perfect facial cream for your skin type. With revolutionary extracts, all the products are made with highly active, botanical ingredients, which truly make a difference.
Shop Now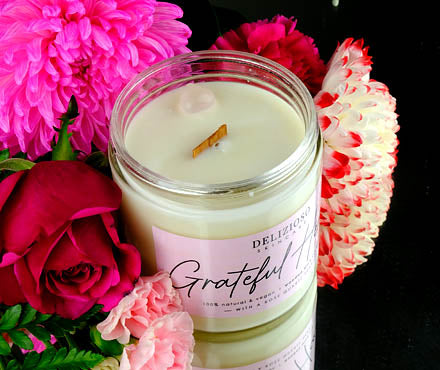 Candles
With a collection of beautiful aromas and spiritually enlightening blends comes forth a handcrafted selection of soy & coconut based wooden wick candles.
Shop Now